Weekly Sales
$24,500
+3.5%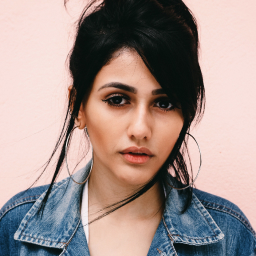 Dianna Smiley shared your post with Ab Hadley, Adolfo Hess, and 3 others.
2m ago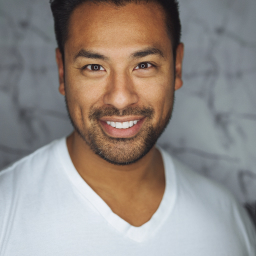 Ab Hadley reacted to your post with a 😍
2m ago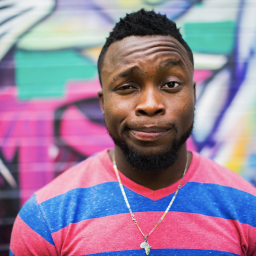 Adolfo Hess
commented
"I don't think this really makes sense to do without approval from Johnathan since he's the one..."
2m ago
Daniela Dewitt subscribed to you.
2m ago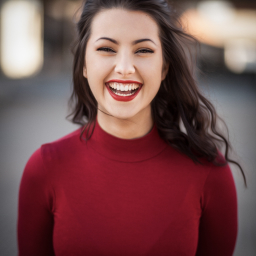 Miyah Myles shared your post with Ryu Duke, Glen Rouse, and 3 others.
2m ago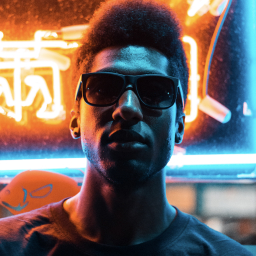 Ryu Duke reacted to your post with a 😍
2m ago
Product
Stock
Price
Monthly Sales

Sketchpad

3" x 5" Size

Available

$14.99
$3,145.23

Turtleshell Shades

UV + Blue Light

Unavailable

$39.99
$2,611.82

Nike "Go Bag"

Leather + Gortex

Available

$149.99
$2,372.19

Swell Bottle

Bone Clay White

Available

$24.99
$1,145.23